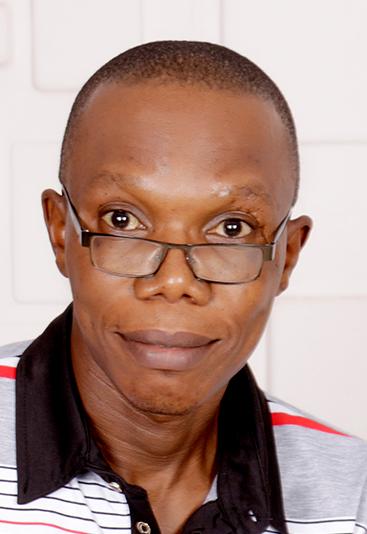 DR. ABUBAKAR MOHAMMED SANI
SENIOR CONSULTANT, MEMBER: KFP BOT.
Sani is a pioneer member of KFP's BoT and senior consultant. He is a journalist,writer and security consultant. He is an alumni of the University of Cumbria and the University of St. Andrews UK. He has also done several short courses on peace building, conflict analysis and the Civil-Military relations at the United States Institute of Peace Global Campus. Dr. Sani also did a course on Creativity and Problem Solving Skills at the Metropolitan Business and Management School,UK.